Triples Online

BSA Rocket3 & Triumph Trident
Triples OnLine - a source of information for the Triumph Trident (T150, T160, X75) and the BSA Rocket 3 (A75). These classic British motorcycles were produced from 1968 until 1975/6. Although they were - and still are - exciting motorcycles they arrived too late to save the BSA motorcycle group (which included both the BSA and the Triumph marques). BSA ceased major production in 1972 and Triumph followed shortly thereafter in 1975.
---
Humble apologies for the outage. I give myself the Seasonal Turkey award...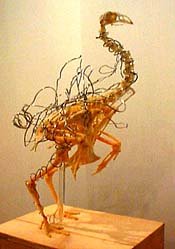 The Forum is back online, please use it as 'normal' (reporting any errors etc).
You might need to clear your cookie cache for "TriplesOnline.com".
- Kim
---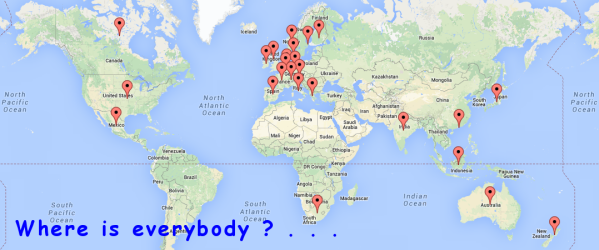 To help those of you trying to connect with other local riders here is some (very) basic info on registered members - more to come...
Advertisements
To use all areas of this site effectively you should enable cookies.

UK NEWS FLASH
Your continued use of this session on this website is your acceptance of our use of cookies.